1 tag
3 tags
3 tags
3 tags
5 tags
http://www.essence.com/2013/04/08/intimacy-interven... →
This brings up a host of issues concerning race and inferiority. No matter how I look at it, I cannot see anything right in their intimate relationship. One thing that quickly came to mind was the notion of exoticism of "the other," and how that can change the dynamics of the relationship.  If this woman really loves her husband as she says she does, and if this man loves her as she...
1 tag
The Things Makeup Can Do. →
3 tags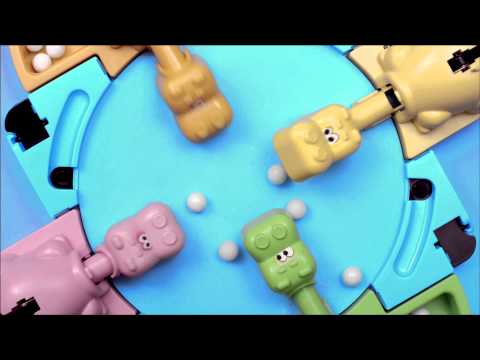 3 tags
2 tags
nicki minaj && beenie man. →
I am loving this song. It's on repeat. 
1 tag
2013
Happy New Year! <3  I may be some days late with this message, but it's never too late to wish well wishes. In case you are keeping resolutions, I pray that you will be able to continue them all throughout the year.  I have not had time to reflect on my year or plan for this year. Days have blended into weeks and months have passed with an instant. My thought is to not have such high...
4 tags
help the campaign for maternal health! (click me!)... →
like and show your support.  there are too many preventable deaths that exist in the world of maternal and child health. the birthing project is committed to making a difference by helping AYZH sponsor 50,000 kits. over 2,000 kits have already made it to countries that include Malawi and Honduras. help midwives and birthing attendees all around gain access to these resources. 
When someone has a lot of energy before noon
whatshouldwecallme:  
Hi Tumblr.
For the most part, things at the moment are going alright. :)
4 tags
4 tags
2 tags
2 tags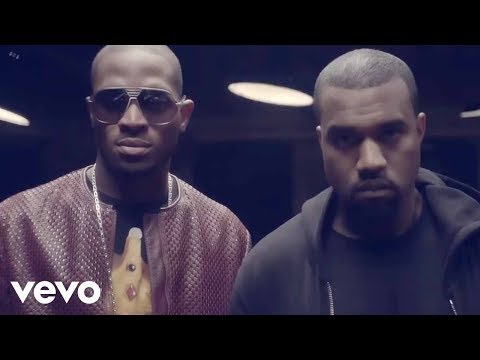 2 tags
When a guy gives you a compliment:
whatshouldwecallme: Most girls:  Me: 
When you walk by those girls who talk shit about...
whatshouldwecallme:
3 tags
3 tags
2 tags
3 tags
Anonymous asked: On the picture you reblogged with the politicians. . .I don't get it. What am I supposed to be looking at ?